Spend more time selling, less time supporting.
Water treatment products you can put your reputation on.
Shop Now
Contact Us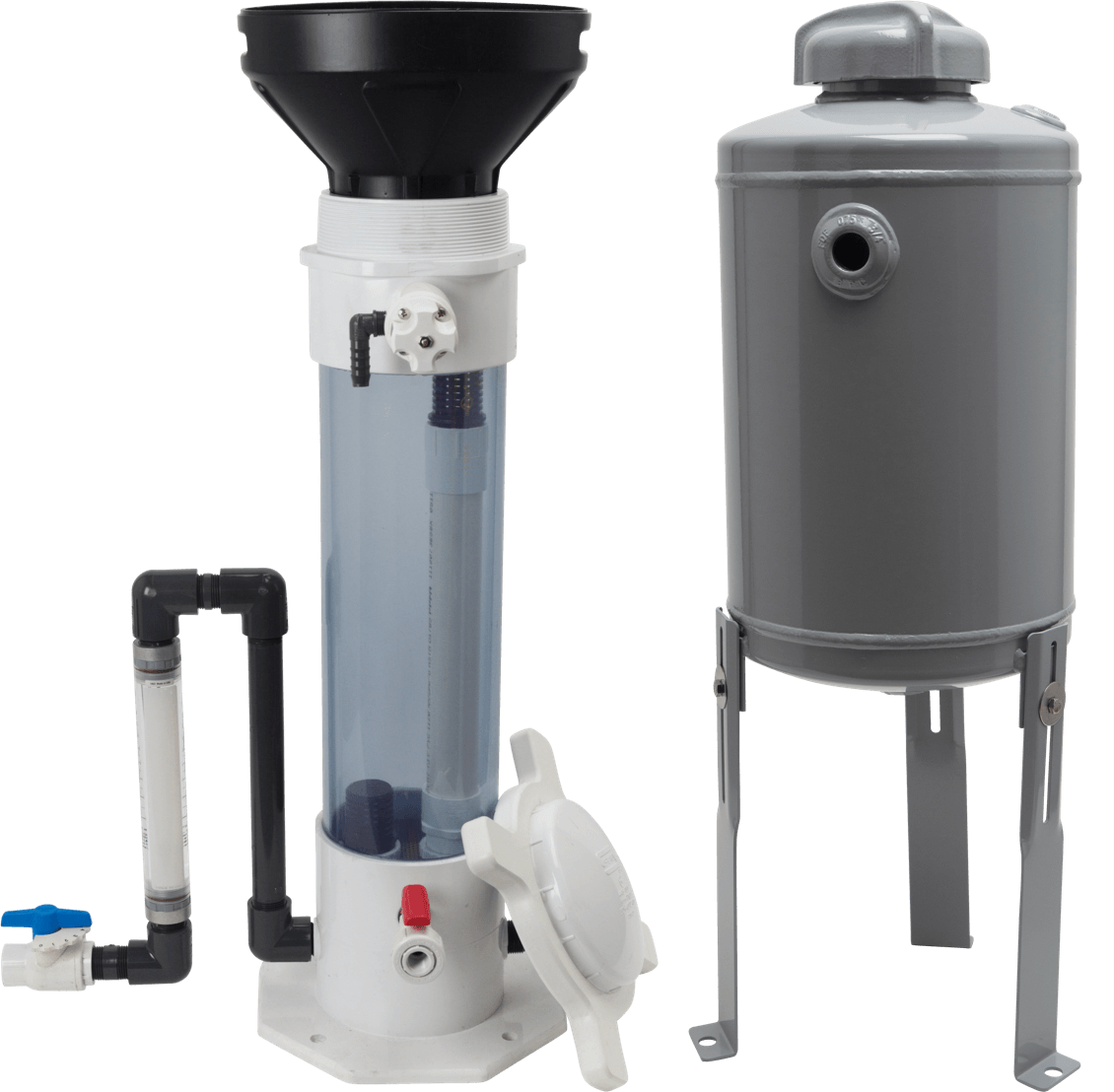 Gain trust from clients
Close more sales
Make more money
Stop wasting your time with low-quality products
Fast Shipping
Need products fast? No problem. We have all of the materials in stock to get product out the door.
Get Help Quickly
Stop sitting on hold and dealing with someone else every time you have a question. Our friendly support staff is available by direct-line.
Easy Installations
Save money by completing installations sooner than before. We'll make sure you have everything you need to get the job done quickly, and get it done right.
Happier Customers
Our products are built to last. We have certified welders and our tanks are powder-coated. These are crucial ingredients to providing a solution that will outlast anything else.
Validated by industries that need clean water the most.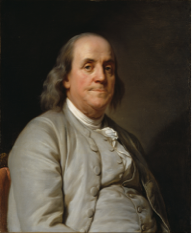 "The bitterness of poor quality remains long after the sweetness of low price is forgotten."
- Benjamin Franklin
Proudly built in the USA for over 50 years
100% designed, manufactured, and supported in the USA. Even our steel is US-sourced. Other companies have a tough time saying this.